Captwist
is one of the smartest inventions yet.
so many of us have a problem with getting a cap off our
Soda bottles
Twist-off beer bottles
Sauce bottles
Nail polish bottles
Plus many other types of bottles
How many times have you struggled to get something opened and come up empty handed??
Well no longer
Captwist
has finally made this handy bottle opener...
they come with a handy little key chain and come in fun colors...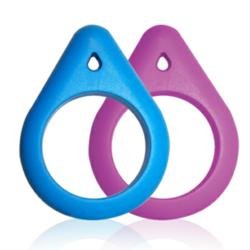 You can order your very own
~HERE~
you can find Captwist on facebook
~HERE~